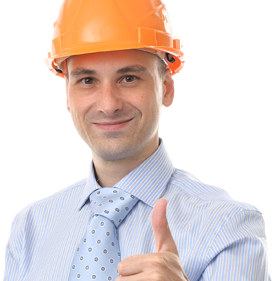 H.I.R. Technical Services maintains high safety standards, working to secure sites, personnel, and the environment. However, ensuring safety is not something left to chance. We make sure everyone working with us is trained and pays careful attention to standards and policies set by the company.
You have reached the introduction page for the our Misc page.
/
Please use the pull-down menu above to find more information.