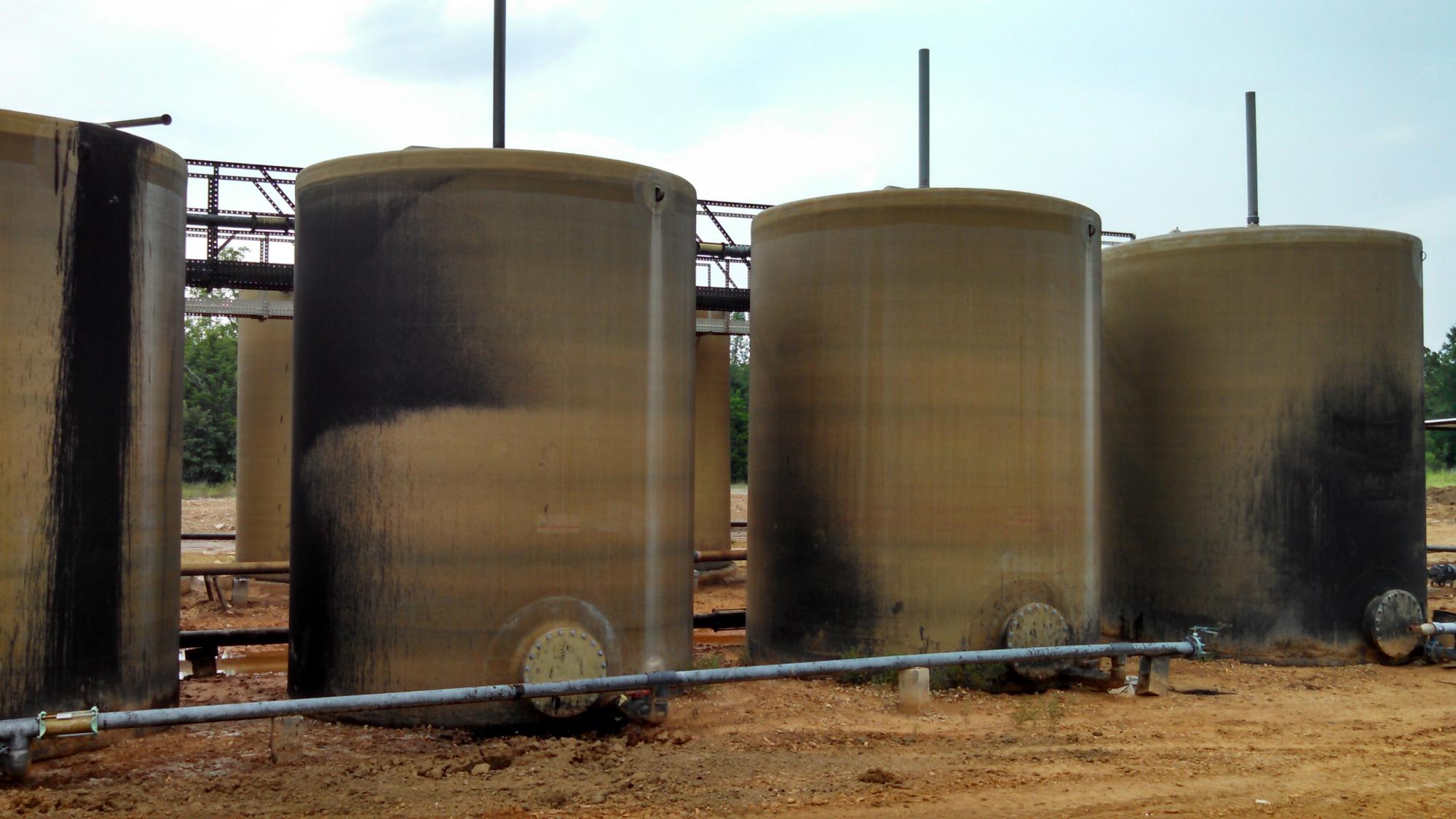 RP 2007 TRAINED TANK INSPECTOR PROGRAM
This is the only Official Training program approved to meet the requirements of training and examination for RP 2007.
Training and examination provided by: H.I.R. Technical Services.

This training course may be taken by anyone wishing to learn more about the inspection of above ground, vented fiberglass tanks, however, to set for the exam, each person must meet the educational and work experience requirements found in the RP 2007.
If you are wanting to become a Qualified and Trained RP 2007 Inspector, before attending our training and setting for the exam, you will need to ensure that you meet the requirements in RP 2007.
No refunds will be supplied.
\
This class is scheduled and will take place with anywhere between one to twenty attendees
so make plans to attend and we will not cancel the class unless we experience a situation
that is beyond our control.
\
Where:
The Homewood Suites by Hilton. (The Buffalo Room)

760 Dick Road, Cheektowaga, NY 14225 USA
(A suburb of Buffalo, NY)

Phone:(716) 685-0700

Date and time: The class will begin at 8:30 am. local time on TBD, 2018 and will end with the exam being administered after lunch.

Note: There is no guarantee of passing this
exam just because we provide training.
\
\
\
Come see the falls...
Consider bringing someone along. You may not have a chance to get back to Buffalo, NY for awhile :)
\
Please understand, you will need your passport if you want to travel over to the other-side.
The above fee only includes the training and setting for the examination, if the individual is qualified.