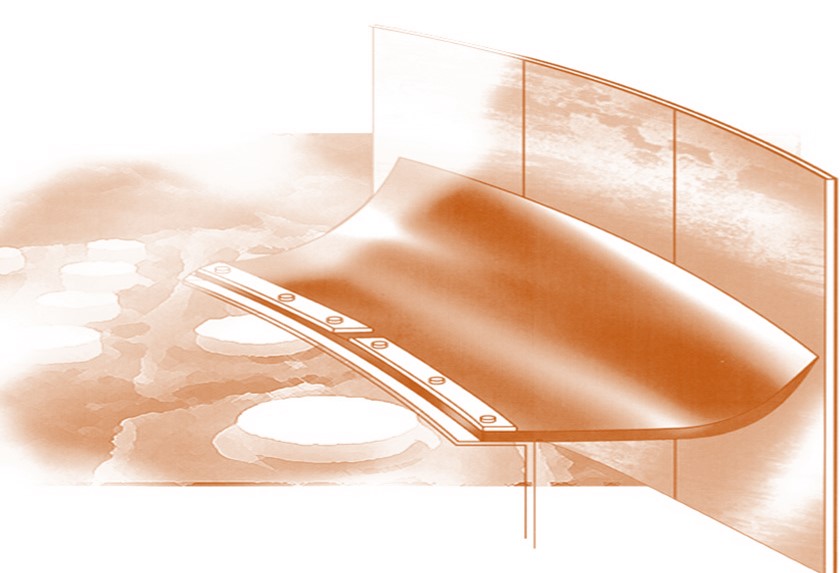 What type of wiper seal should be installed on your internal floating roof system?

For years our company has been involved with not only the sale of wiper seals but also the installation of thousands of lineal feet of this kind of seal material. Thru the installation process, we have not only learned how to prepare a wiper seal for a smooth, trouble-free installation but we have also acted as a factory SME to solve for many installation and failure issues.
When it comes to "Peripheral Seals", API 650 Annex "H" requires that the peripheral seal (also referred to as "rim seal") must span the annular space between the internal floating roof deck and the shell. API 650 Annex "H" also states that the wiper seal material shall be selected by the Purchaser. Let's stop right there. Choosing the wrong material can be a costly mistake.
Our presentation "Proper Wiper Seal Installation" from a recent NISTM conference can be viewed here but first, make sure your volumn is turned down)

Don't buy a wiper seal based upon price alone. It could cost you a lot more in the long run.
We know wiper seals. Call us first at 814-706-7514 or email us at apitanktrainer@gmail.com