Certified API 653, STI SP001, and FTV RP 2007 Inspectors
Serving a variety of industrys.
Production Agricultural including Liquid Fertilizer Chemical Government thru training.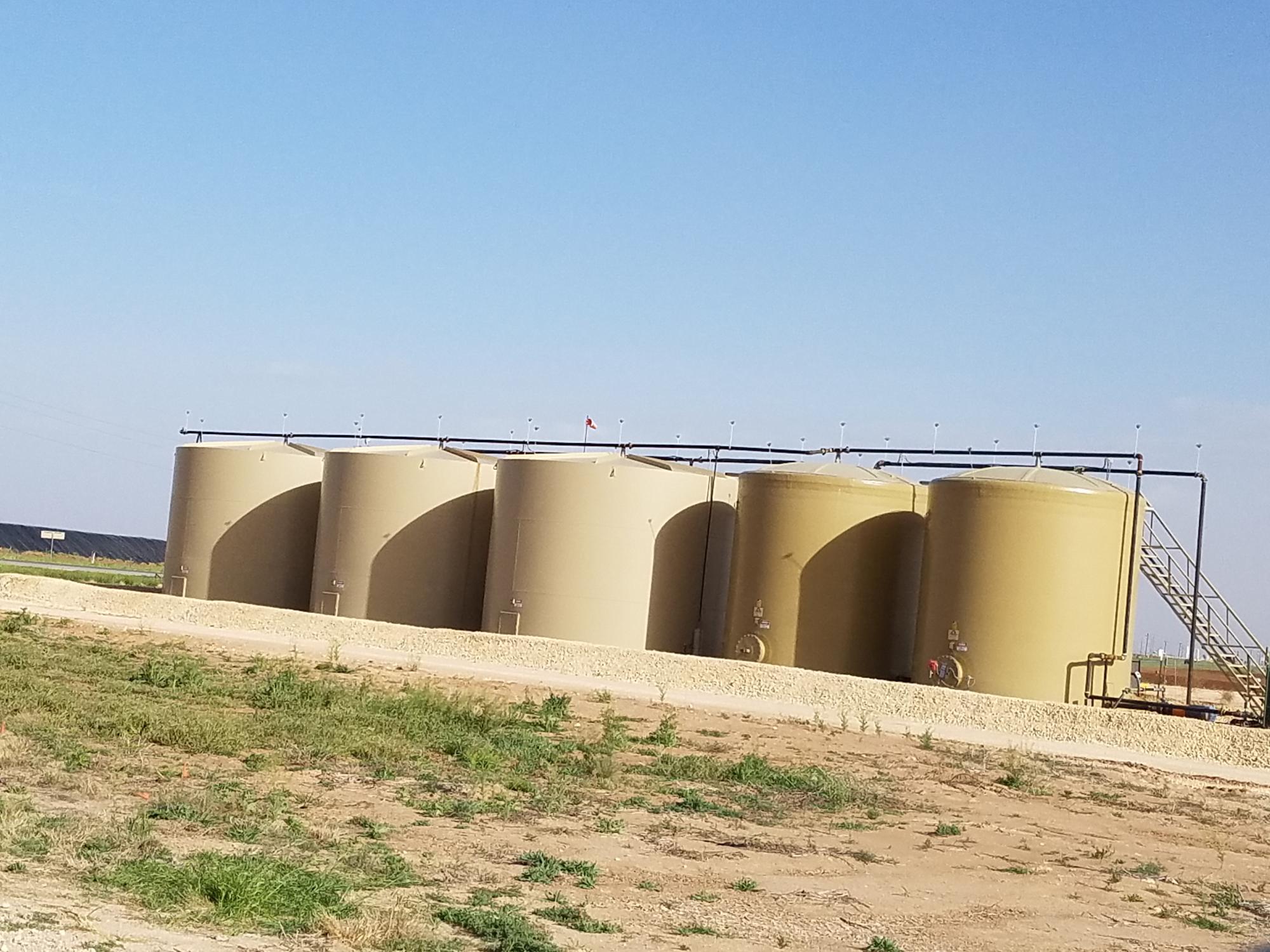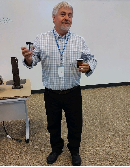 H.I.R. Technical Services is a leading training provider and inspection services company as relating to above-ground storage tanks (ASTs) and is located in historic downtown Titusville, PA., only 2 miles from Drake Well.
/
Please follow and connect with us on our LinkedIn page for free storage tank related postings.
Our motto there is "Providing guidance and council for the safe design, fabrication, construction, and inspection of above ground storage tanks of all types."